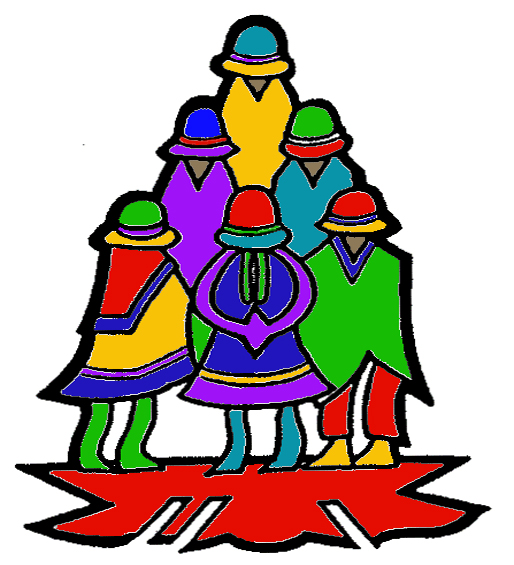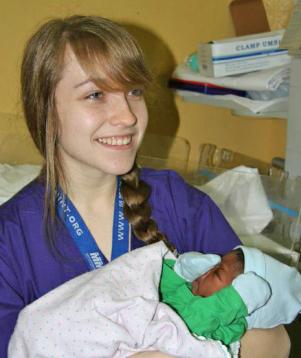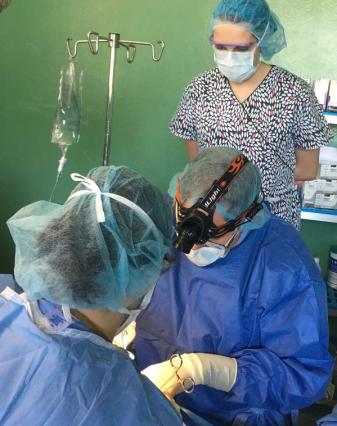 High school student translator scholarships

Hancock County Medical Mission ~ P.O. Box 241 Ellsworth ME 04605

Our mission includes experiential learning for a couple of high school students, in their third year of Spanish or beyond, to provide translation and all-around help, including medical care. Travel costs and mission fee are covered by HCMM – which comes to about $2,500.

Some scholarship recipients are now working as nurses, nurse practitioners, and doctors; others have chosen non-medical careers. All of them say their mission experience was "life changing." 

Criteria for student scholarships:

a junior or senior at a Hancock County, Maine, high school

advanced Spanish study (in 3rd year or beyond)

interest in the medical field is a plus

APPLICATION DEADLINE: Applications must be postmarked no later than Saturday, October 27, 2018.