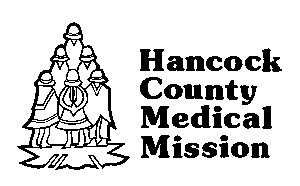 MMI  ~ Medical Ministry International
         ~Our previous host in Ecuador

USAID - One of our contacts in Bolivia
This page was last updated on: October 12, 2012
laromana.org  ~ Hospital Building and medical aid in the Dominican Republic.  Several of our members have been on this mission.
Andes.org ~ Info on Andean countries, plus songs, crafts, jokes, lessons in Quechua and Aymara languages, links to many other sites about the Andes.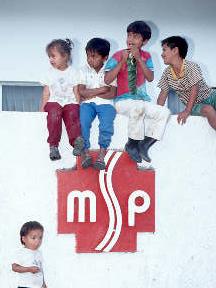 In Costa Rica -- Very professional, friendly and flexible -- Christian-run.

No mission can leave home without it.

Med Life ~ A medical mission to Ecuador. Some of our members go also with this group.