This page was updated on: September 26, 2018
Please type addresses into your e-mail without the gaps.  

This is to fool the spam engines.

Webmaster:             

Ted Spurling, Jr.              207-244-7408   

                                   jerited @ spurlingdesign.com

Treasurer:                

Susan Young, RN              207-359-4402

                                    susieq @ myfairpoint.net

Procurement:           

Mary Townley, RN             207-565-3882

                                      mdtbear5 @ myfairpoint.net

Medical Director:    

Charles Hendricks, MD    207-276-5336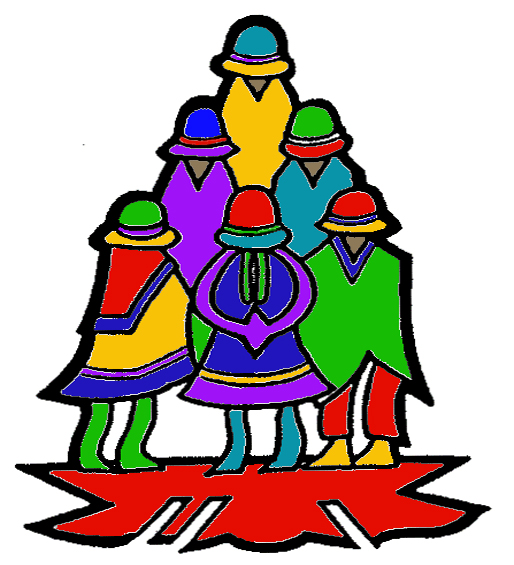 Interested? We'd love to hear from you.

Hancock County Medical Mission ~ P.O. Box 241 Ellsworth ME 04605